7.4.2017
Spring is here...It´s time to lose some weight to look great in bikinis. Swimming can be one of the way how to do it.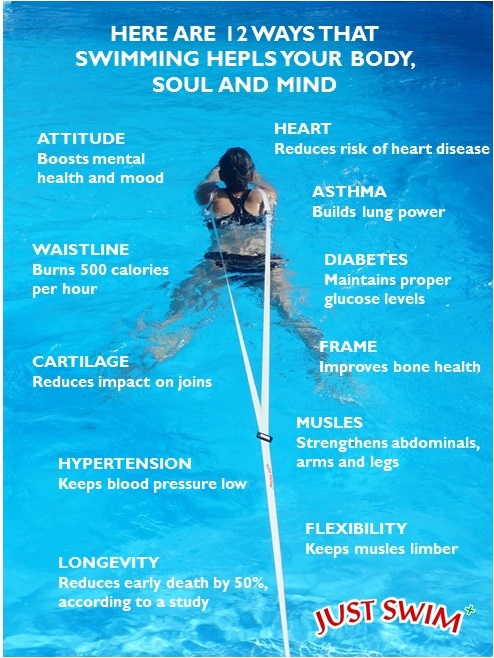 14.2.2017
Happy Valentine´s day :)

1.1.2017
Pf 2017. With JUSTSWIM you can swim anywhere! Even in Apls wellness whirpool.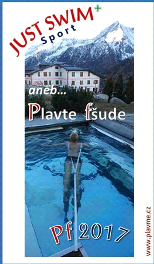 20.12.2016
JUSTSWIM ACTIVE was developed in winter. We had to travel to Dominican Republic for testing in small-size outdoor swimming pool :)
Check out video JUSTSWIM Active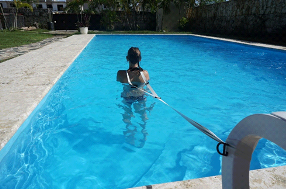 7.1.2016
We tested JUSTSWIM in Hong Kong, air 17°C, water 28°C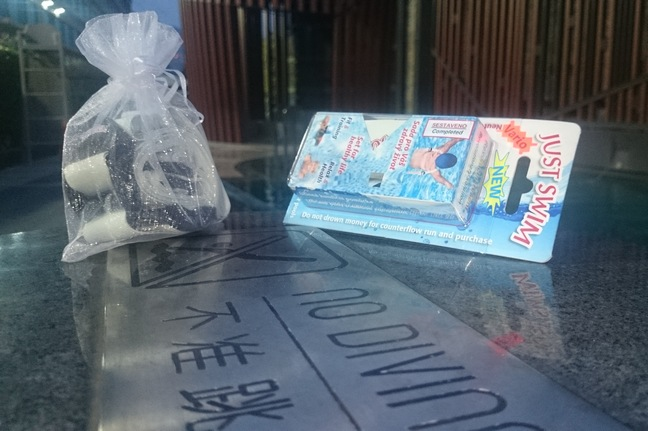 Swimming pool in Hotel Royal Plaza in Hong Kong. What a nice stretching in water after many hours on the plane.